Fire up your favourite IRC client and join #phantom on irc.station51.net
Click
here
for instant chat. Just enter a nickname and click connect.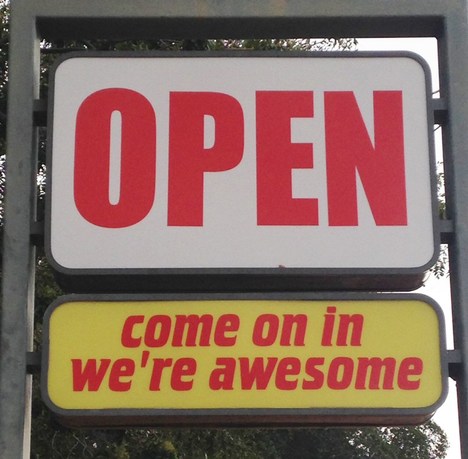 Server:
irc.station51.net
Ports:
6667, 6697 (SSL)
Channel:
#phantom
I use
Hexchat
as my IRC client. I guess the famous mIRC still exist and there is
ChatZilla
if you use Firefox. Many other options out there, even directly in the Mule.
Using Hexchat is pretty straight forward. They have this short
Getting started Guide
. It describes how to set you nickname, add a new network to the Network List and start chatting. Station51 is not a built-in network in Hexchat, but using that guide, it should be a brief for everyone to add and connect to it :)
Of course Hexchat is Free and Open Source. It works on Windows, Mac and Linux. Go back to the
roots
, where software is
efficient
and
simple
and you can have a
good time
. Privacy, No Web, No JavaScript, No Ads..
replace
the screams of frustration
with hoorays
!