DanceDanceRevolution II is the definitive Music & Motion game that combines fun, fitness, competition, dance and music for everyone! The game boasts over 50 songs (including today's hottest pop hits) and a whole host of features for dance fanatics. Gamers of any skill level can jump in thanks to simple controls and the helpful DDR School Mode to train your skills. Meanwhile for dancer who've proved their flair, there's the new Doubleplay mode where you link two DDR mats for one player to play at the same time!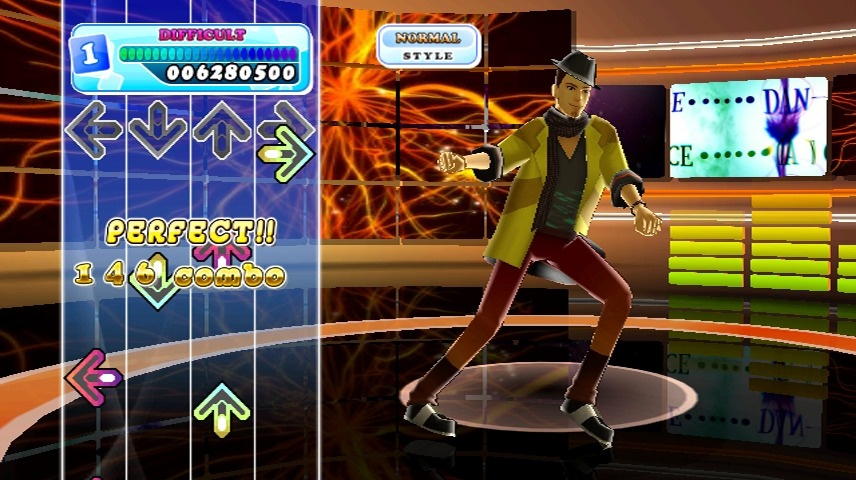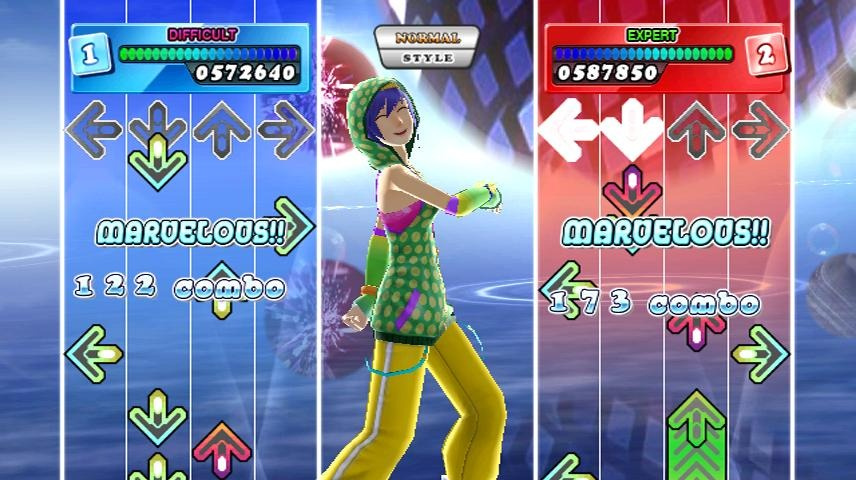 Dance Dance Revolution II- WiiFeatures :
Features over 50 songs including today's hottest pop hits. Dance to a new selection of full master tracks for an enhanced workout routine!
Challenge yourself with new Double play functionality where a single player can play on two DanceDanceRevolution mat controllers at the same time!
Check out our classic Workout Mode which shows you your fitness progress and stats.
Enjoy all-new dance characters and compatibility with your Mii's + customizations!
Easy pick-up-and play controls for dancers of every level. For new dancers, check out the DDR School Mode for training.
Release name: Dance_Dance_Revolution_II_USA_WII-ZRY
Size: 4420 MB
Region: USA
Publisher: Konami
Developer: Konami
Release Date: 12.10.2011
Genre: Rhythm / Dancing