Harry Potter and the Deathly Hallows – Part 2 is a third-person Action-Adventure game that allows players to continue the adventures of Harry Potter. The second part of the Deathly Hallows release, players again take on quest to find and destroy the magical items known as Horcruxes, through which Lord Voldemort hopes to attain immortality. Features include: multiple playable characters, exciting wizard duels, diverse enemies including everything from Death Eaters to giants, and stunning game environments.
The Final Battle of Hogwarts
Step up and play the parts of your heroes in the epic finale of the entertainment event of the decade. Playing as Harry and other key characters in Harry Potter and the Deathly Hallows – Part 2 the video game, you are on a dangerous and urgent quest to locate and destroy the remaining Horcruxes, and with them, Voldemort. Break into the high security vaults of Gringotts Bank, escape Fiendfyre in the Room of Requirement and battle Voldemort's most powerful allies as you defend Hogwarts in this action-packed experience. Featuring the most epic battles of any Harry Potter games gone before, this is the ultimate showdown against Voldemort and his Dark Forces. The fate of the wizarding world rests in your hands in the final battle for Hogwarts.
harry potter et les reliques de la mort deuxieme partie xbox 360 1309435888 013 Harry Potter and the Deathly Hallows Part 2 USA Wii ZRY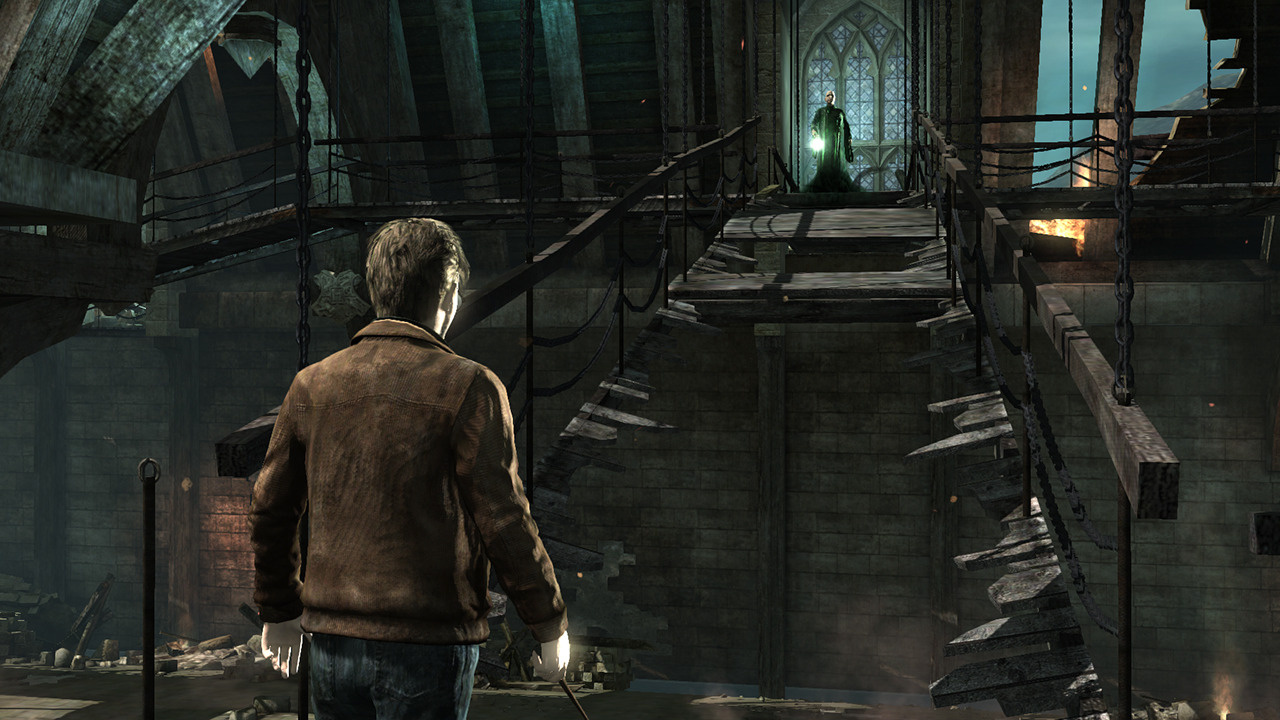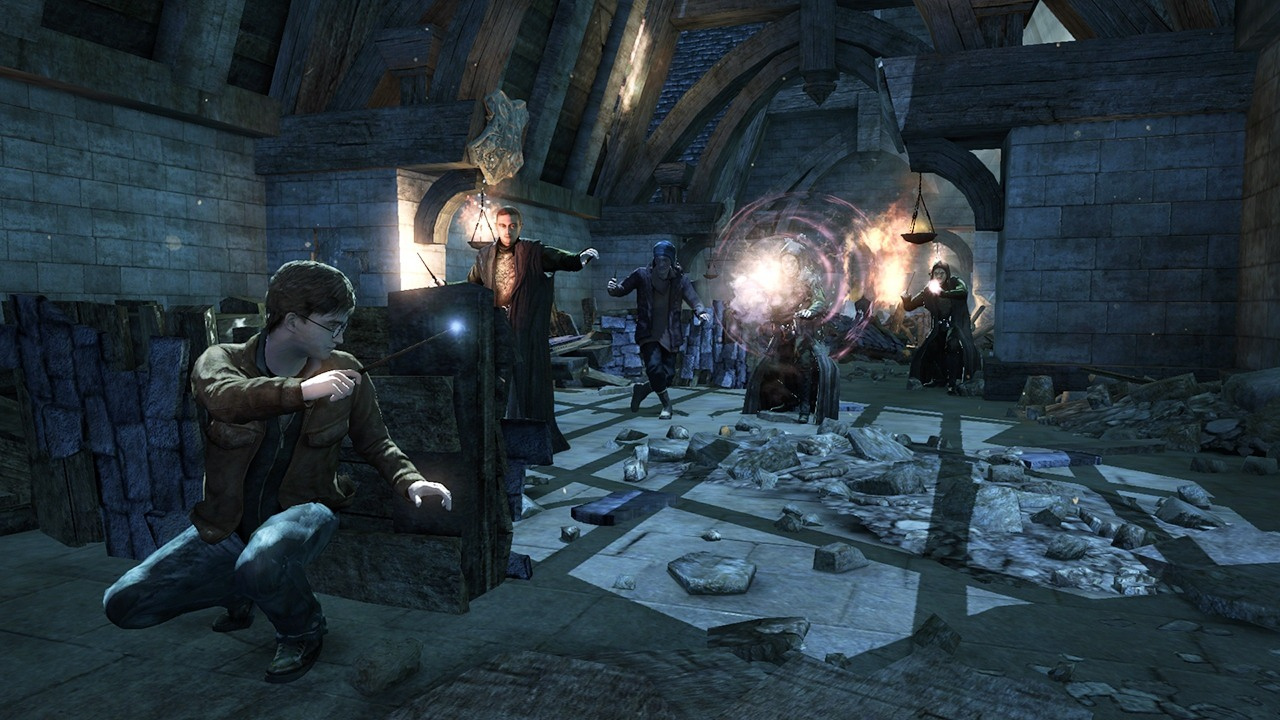 Features :
* Play the Parts of Your Heroes – Take on the role of different characters as each plays a pivotal role in the battle for Hogwarts. Play as Harry, Hermione, Ron, Ginny, Seamus, Neville, Molly Weasley and Professor McGonagall as they each play their part in the defense of Hogwarts and the destruction of Voldemort
* Epic Battles – Wield the power of accomplished wizards as you duel the most fearsome and formidable characters of the wizarding world
* Fight the Dark Forces – Use your magical skills to defeat Death Eaters, Snatchers, and giants intent on destruction
* Stunning Environments – Experience Hogwarts as you've never seen it before
harry potter et les reliques de la mort deuxieme partie xbox 360 1303391427 003 Harry Potter and the Deathly Hallows Part 2 USA Wii ZRY
Release name: Harry_Potter_and_the_Deathly_Hallows_Part_2_USA_Wii-ZRY
Size: 4422 MB
Region: USA
Genre: Adventure
Publisher: Electronic Arts
Developer: EA Bright Light
Release Date: 07.07.2011
Language: ENG
Harry.Potter.and.the.Deathly.Hallows.Part.2.XBOX360-MARVEL