<center>
PhantomP2P Wallpapers
Welcome to PhantomP2P's Wallpaper Gallery.
Here you will find wallpaper backgrounds.
All of various themes for you to set as your Computer's background.
Choose one or collect them all.
New wallpapers will be added from time to time,
so please feel free to come back and browse again and again.
All wallpapers are displayed as thumbnail, to view them in their original size just click on them.
Summer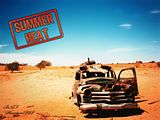 Piracy
Super Powers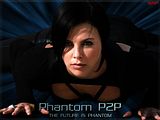 Space/Space Exploration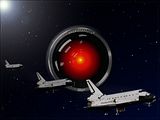 Halloween
Christmas
Black&White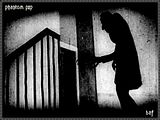 Human Anatomy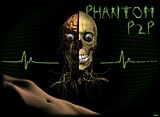 Heroic Fantasy
Warfare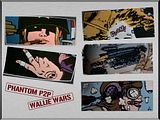 Anime/Manga
The Ocean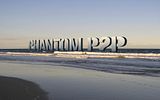 Addiction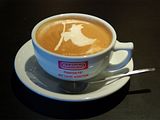 SAINT OR SINNER
HALLOWEEN
ANIMALS
GREEK MYTHOLOGY
Christmas
Music
advertising
Underwater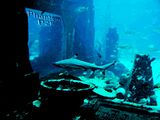 Free style fantasy
favourite TV show
Robotics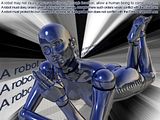 Flight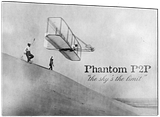 Cartoon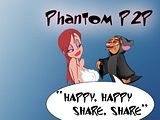 The Middle Ages
Insect Life
Beer
Sports
Perfect Summer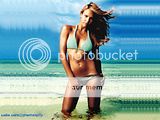 Freeform
Olympics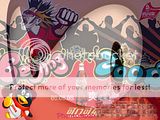 Stargate
Famous brands
Rockstar
Movies
Freestyle
Speed
Emotions
__________________________________________________________________
More to Come
</center>