Uncharted 3: Drake's Deception is a unique third-person Action-Adventure game for play exclusively on PlayStation 3 that incorporates significant Shooter and Platformer gameplay mechanics resulting in another must-have game for PS3 players. The third game in the Uncharted franchise, Uncharted 3: Drake's Deception continues the adventures of the swashbuckling treasure hunter Nathan Drake, this as he finds himself in a new variety of challenging environments. Features include: interactive cinematic experience, stereoscopic 3D, an epic single player campaign and multiplayer support online as well as offline.
Uncharted 3: Drake's Deception PlayStation 3Story
In Uncharted 3: Drake's Deception a search for the fabled "Atlantis of the Sands" propels fortune hunter Nathan Drake on a trek into the heart of the Arabian Desert. When the terrible secrets of this lost city are unearthed, Drake's quest descends into a desperate bid for survival that strains the limits of his endurance and forces him to confront his deepest fears.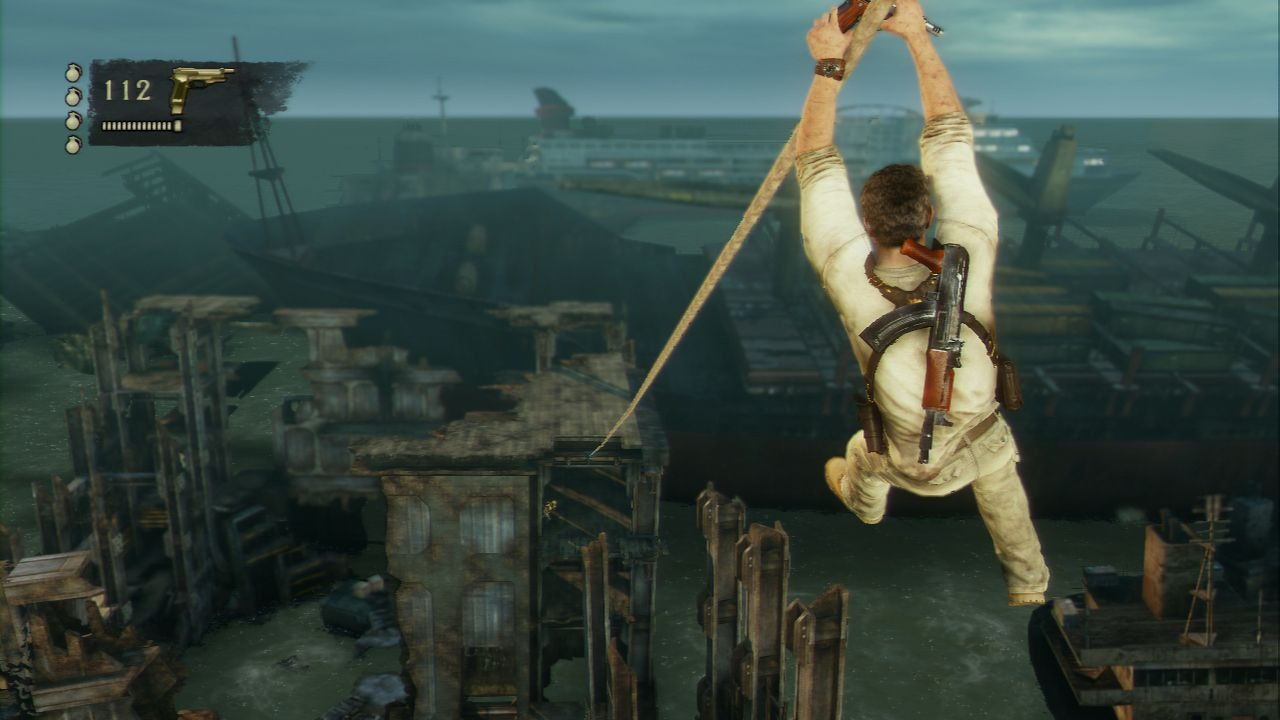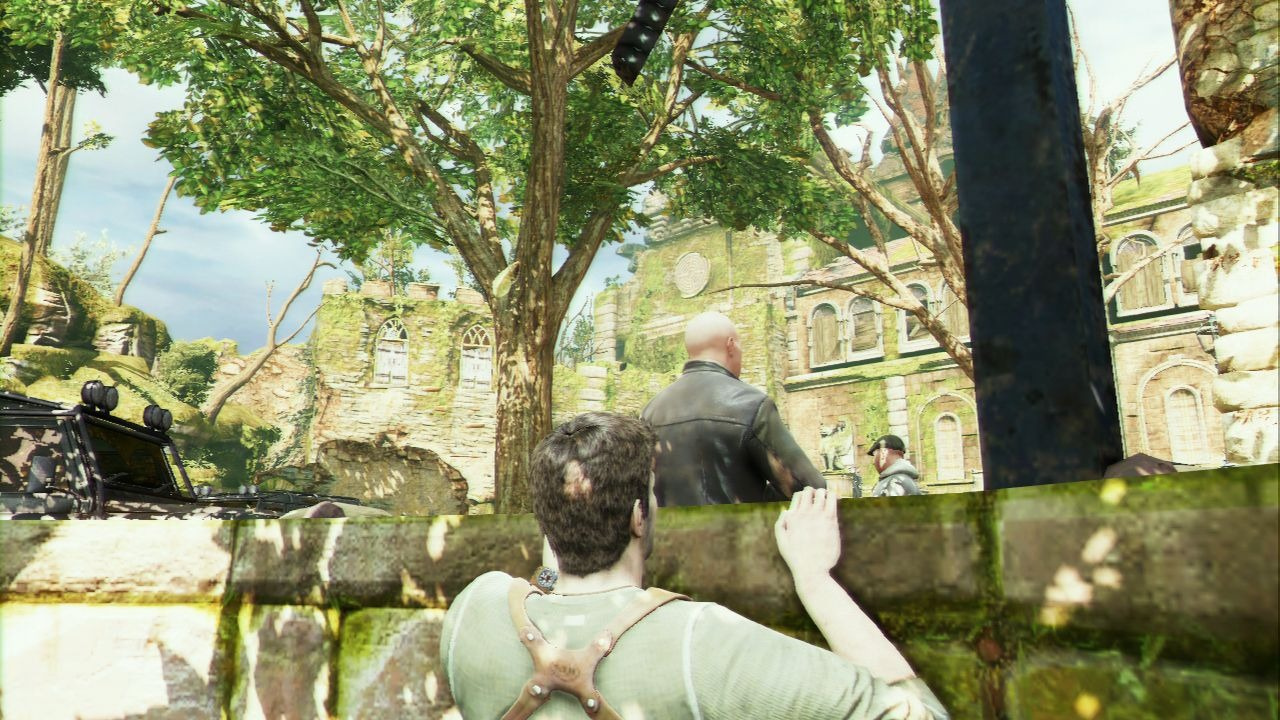 Uncharted 3: Drake's Deception PlayStation 3Features :
An interactive cinematic experience that blurs the lines between games and Hollywood films
Nathan Drake's journey will put you through new challenges and take you to stunning locations around the world, from a derelict chateau in France, to the merciless Arabian Desert
Epic single player campaign with evolved signature Uncharted gameplay
A new breed of Action-Adventure multiplayer that brings the exciting cinematic elements of the single-player campaign, into the multiplayer
Experience the thrill of Uncharted in stereoscopic 3D
IGN
Region: PAL
Publisher: Sony Computer Entertainment
Developer: Naughty Dog Software
Release Date: 26-10-2011
Genre: Modern Action Adventure
PS3.Uncharted.3.Drake's.Deception.EUR.MULTi.rar [27.42 Gb]